We Create Exceptional Experiences for You
Your audio, video, network, security and automation designed, installed and maintained.
We are dedicated to providing safe and smart environments for homes and businesses. We deliver dependable products to look and function as promised. We eliminate sources of technical frustration by using the best and most effective products available.
Core Services
Performed by tenured professionals who experience and install technology everyday.
Your Audio Video Designed for Simplicity.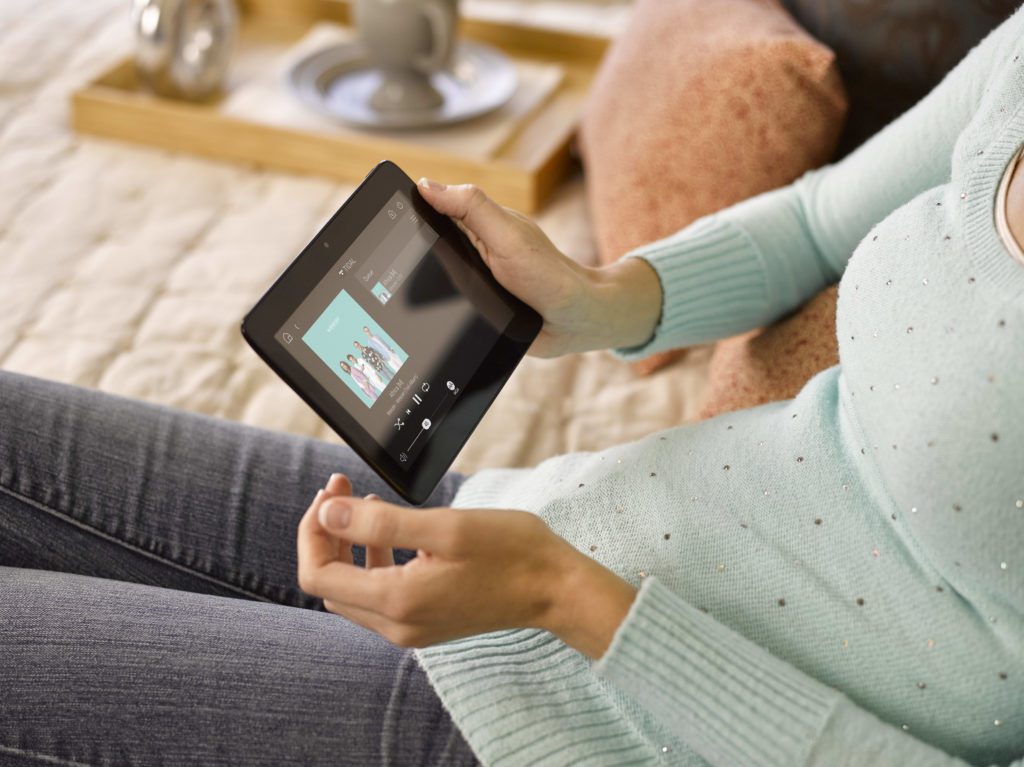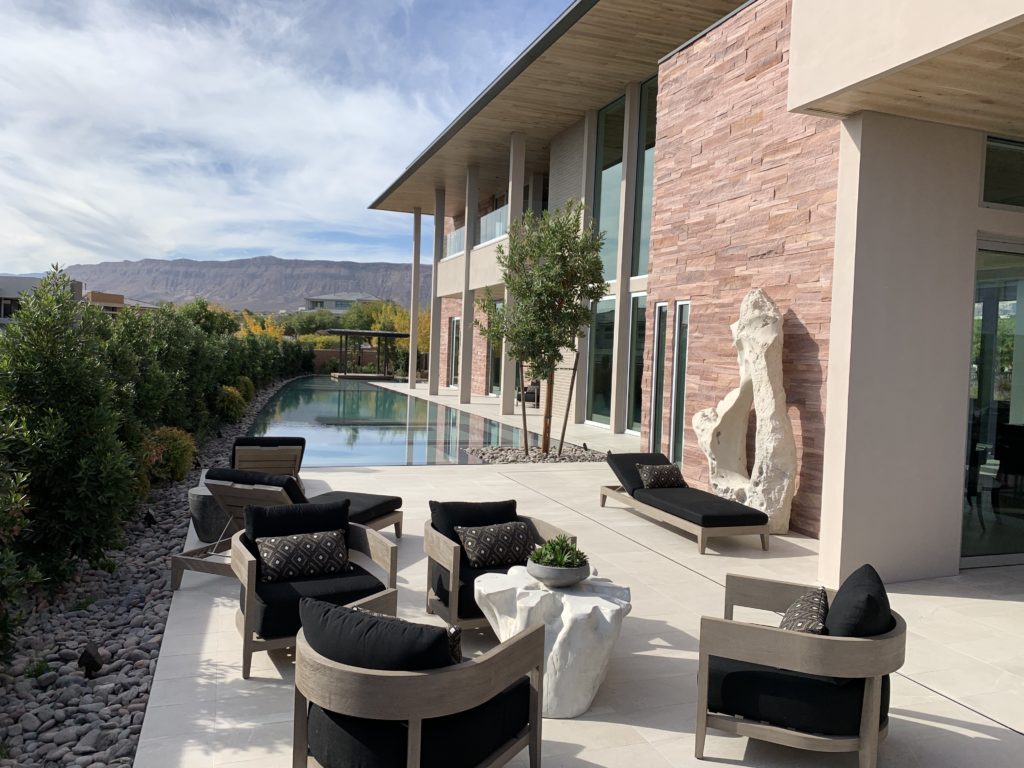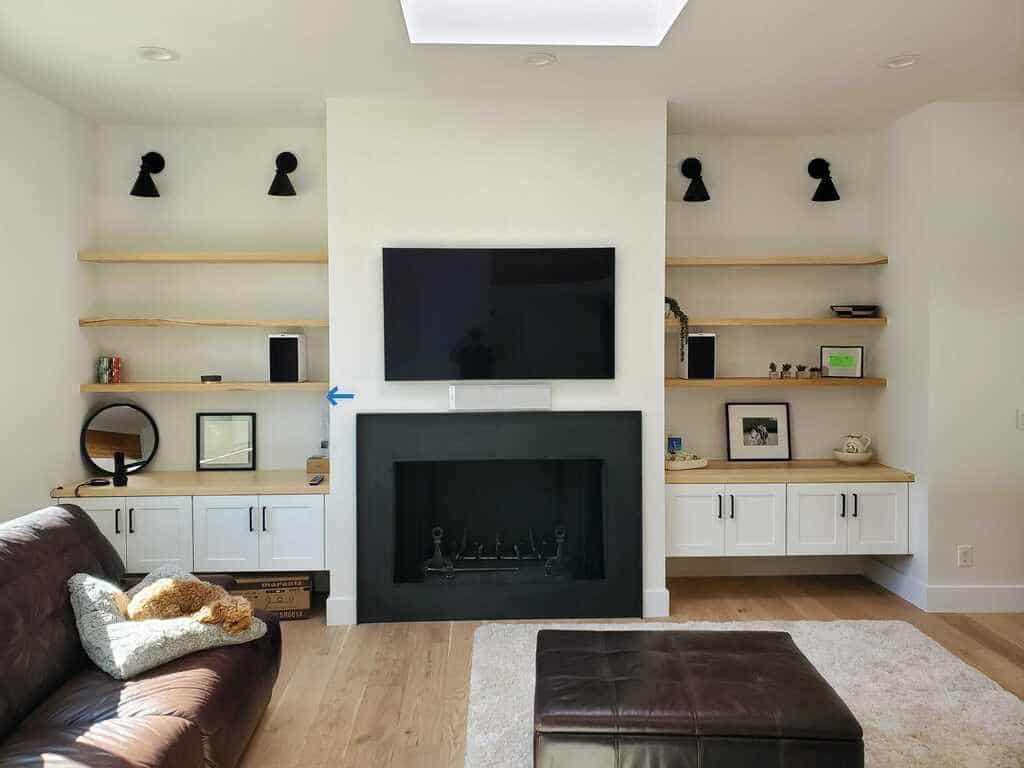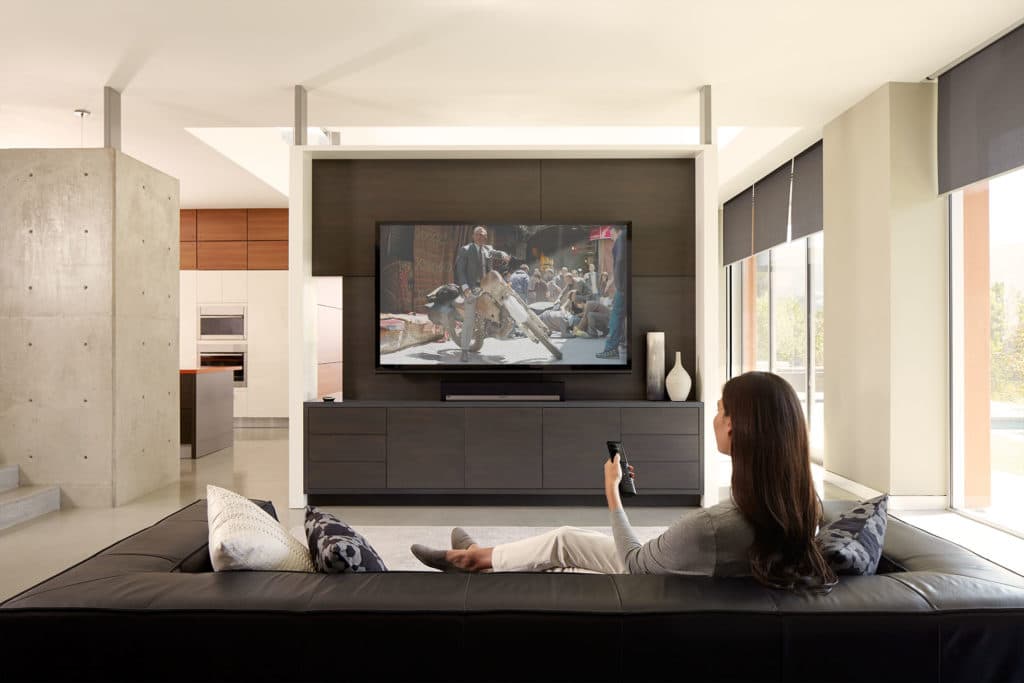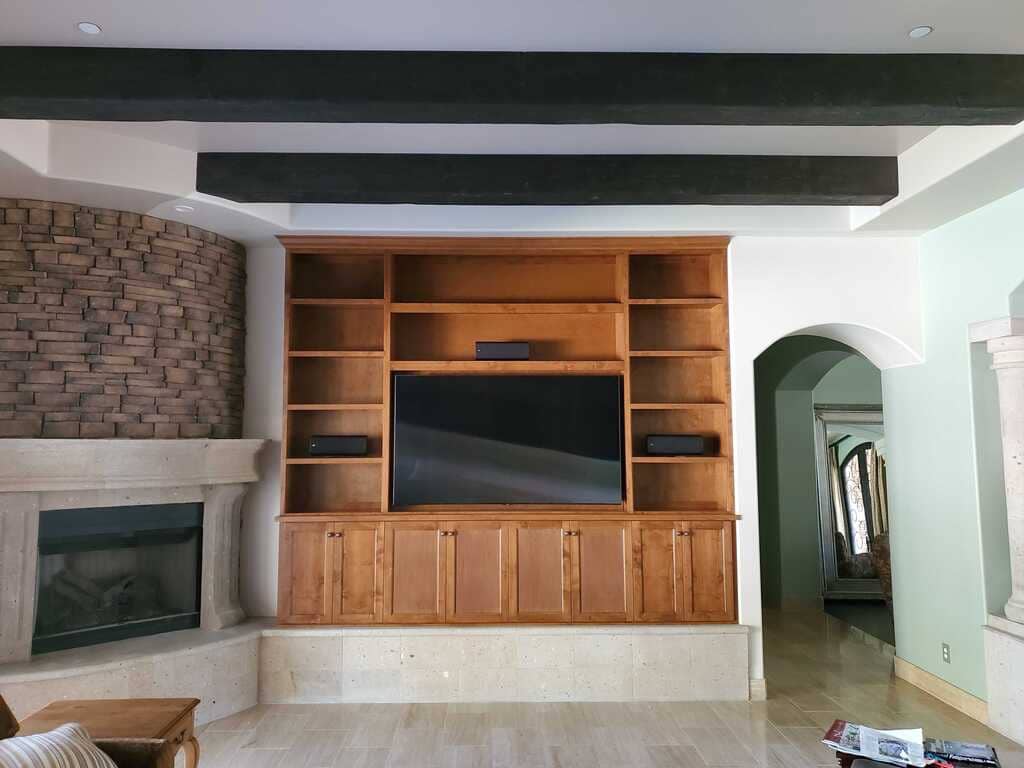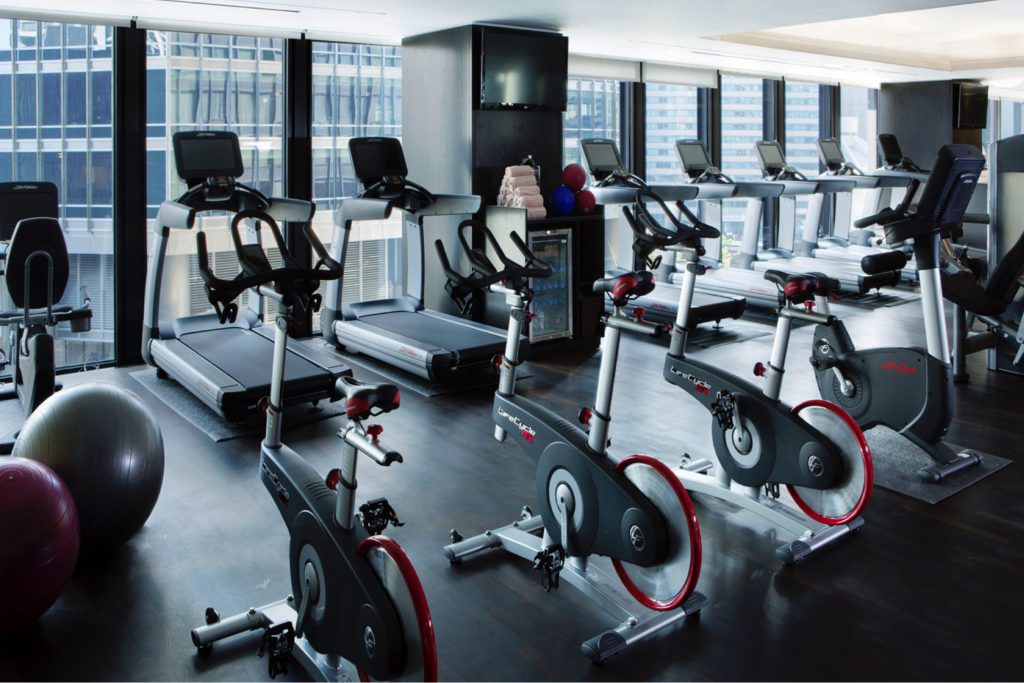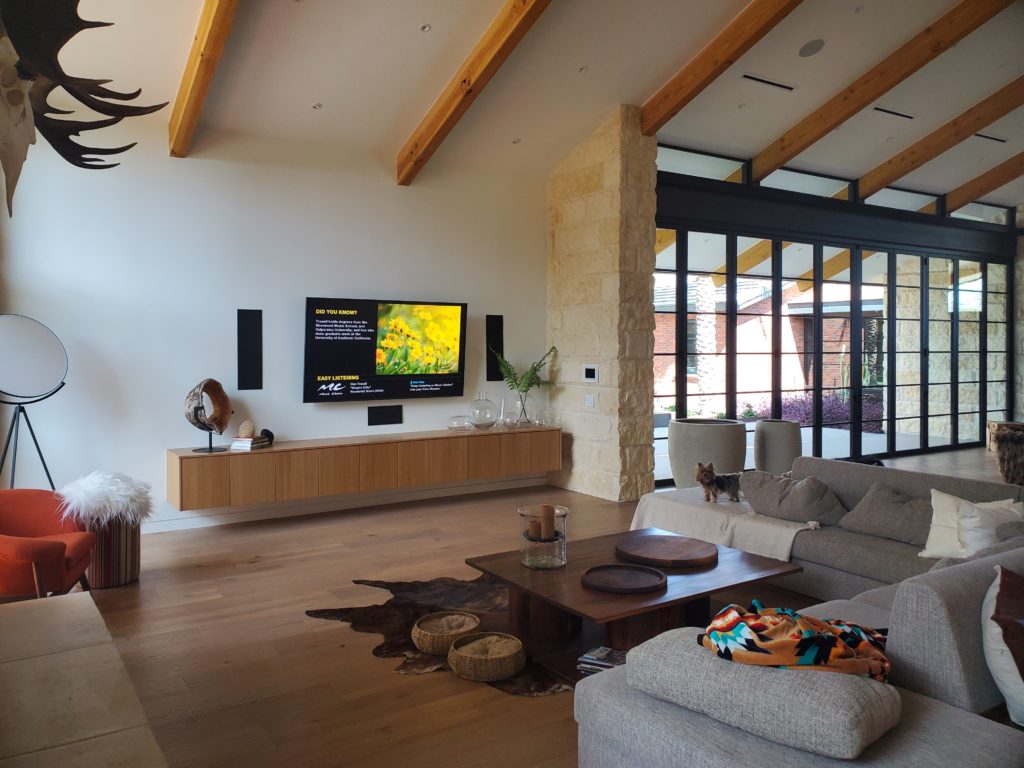 An Exceptional Experience
Your Expectations + Our Process = Project Success.
Consultation & Discovery
Whether you're designing a new home, upgrading or retro-fitting your space, we listen.
Site Walk | Plan Review
Let's see get the game plan from you and together, create a plan.
System Design
We design the best experience while balancing all factors of the installation.
Project Management
Dedicated to your satisfaction by accomplishing projects on time and on budget.
Partners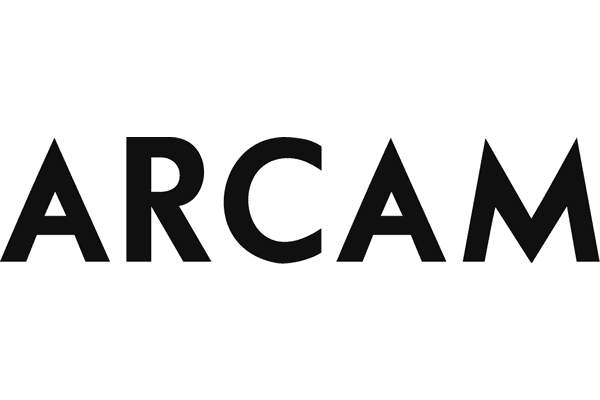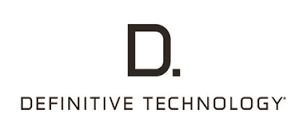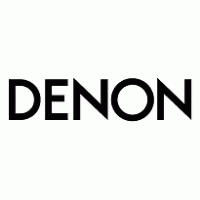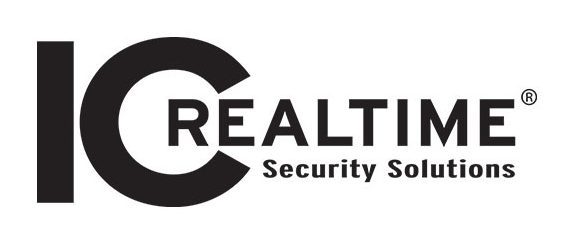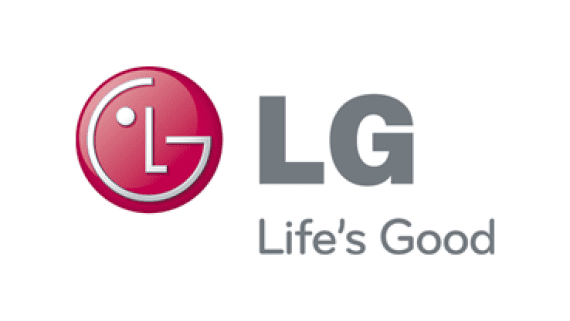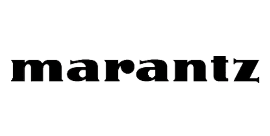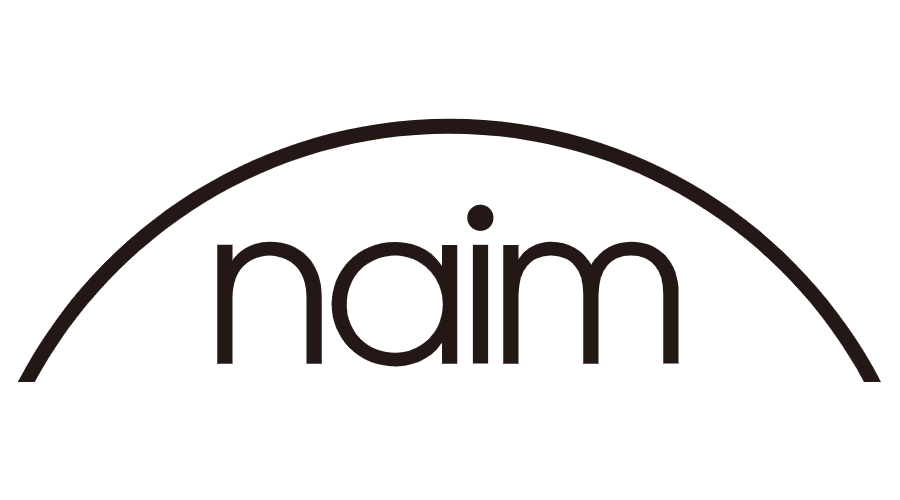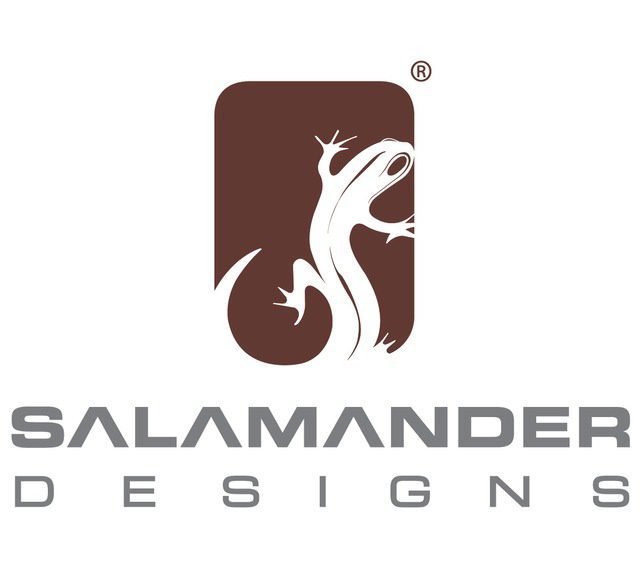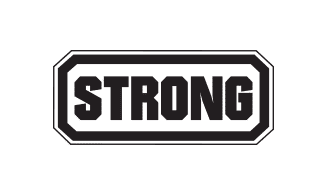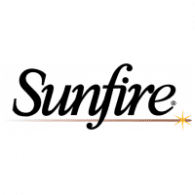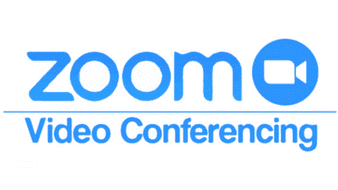 Chris C.

Phoenix, AZ

"I just wanted to tell you that your team is fantastic. Seriously, they knocked it out of the park. For a brief moment I thought, "eh, I can just do that, why bother having them do it?" and then I saw how they did it and went "nope, nevermind, I would've never gotten even close to that. It's exactly what I wanted, and the fit and finish quality is just so freakin high. Well worth it."
Ben E.

Tempe, AZ

"Lanza was amazing! My project was delayed a few months and they proactively communicated with us to schedule around a time that was convenient for me. When the time came to install they were thorough, friendly and the finished product looks great! Thanks Lanza!"
Ashley S.

Phoenix, AZ

"We love Lanza Av! They have been awesome with wiring our home and making sure everything functions perfectly. Nothing but great things to say about each team we've had working at our home. Thank you!!"
Joel W.

Tempe, AZ

"I had the pleasure of speaking with the Lanza Team whom is very knowledgable about everything from custom video to audio setups. Great customer services."
Aurora B.

Phoenix, AZ

"By far the best team I've ever worked with. They truly understood the system I was going for and completely nailed it! I would highly recommend them as a company, you simply just won't find any better team!"
Jason S.

Paradise Valley

"These guys were great. Extremely knowledgeable about what needed to be done and very detailed oriented. Great customer service too."
Chad M.

Phoenix, AZ

"These guys did a great job. They showed up on time, completed their job on time, and were extremely professional throughout my entire job. I'd recommend them to anyone!"
Jack G.

Business Owner

"I'm wondering why I never contacted these guys sooner! Seriously, they all have commendable talent in their respective field and knocked my concept out of the ballpark. Thanks for an amazing experience!"
Barry M.

Goodyear, AZ

"I can't speak highly enough for Lanza AV. The entire team is awesome. They did surround in the great room and master bedroom, whole house music, lighting control, and central wiring for all components neatly tucked away."
Zak R.

Custom Home Builder

"Lanza AV is by far the best team I've worked with. I literally could not be happier that I chose to use them! Their regular updates and superb attention to detail blows me away every time they visit my homes!"
Eve C.

Paradise Valley

"It was really fun getting to know the team during the project. They were all helpful in answering my questions and made me feel completely at ease. The system ended up being twice as good as I could have ever envisioned!"