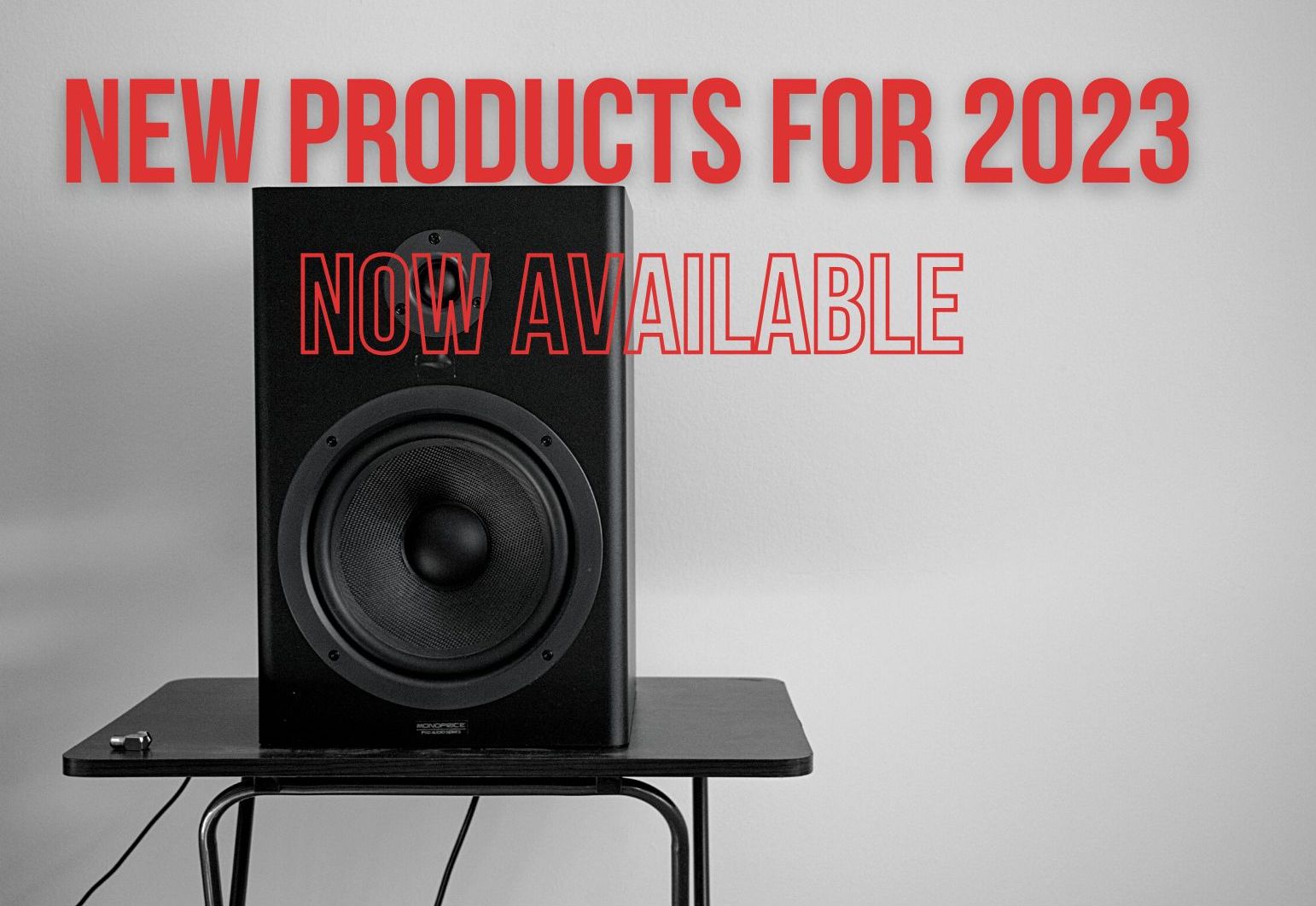 We've seen a lot of products already this year and there's a lot of noise on what products are the best.
We've demo'd in our office, in our homes and installed.
For simplicity, we've compiled some of our favorites that really make a difference.
Check out these top products so far in 2023.